K9 Nose Work®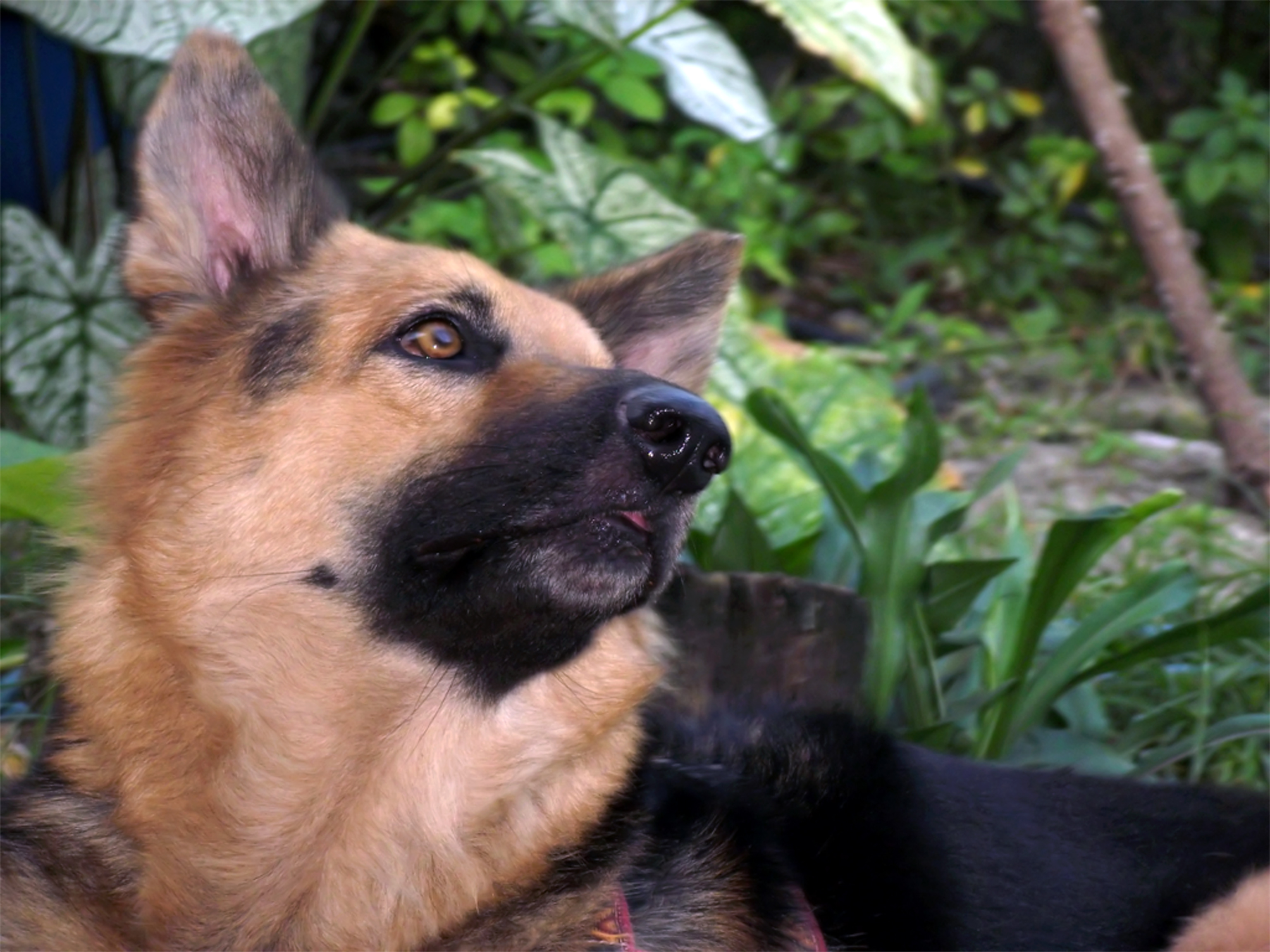 All dogs have noses and all dogs LOVE TO SNIFF! So why not use that scenting ability and discover the wonders of K9 Nose Work! A sport built on a foundation of handler and canine Teamwork, Communication, TRUST and out-and-out FUN FOR EVERYONE!
K9 Nose Work® is a sport created and sanctioned by the National Association of Canine Scent Work (NACSW™). The sport is inspired by K9 detection training methodologies that allow the opportunity for companion dogs to use their natural scenting abilities in a fun game of 'GO SEARCH'! At the same time, Nose Work teaches the handler observation skills, relationship building and develops an everlasting bond of trust in the dog…all while having FUN!
Benefits of K9 Nose Work®
A sport for all dogs of all ages and all sizes.
Builds a dog's confidence, especially in an environmentally sensitive or fearful dog.
Develops a desire and willingness to hunt, providing mental and physical exercise and stimulation.
Two way communication - one of the greatest means to a bonding relationship!
Teamwork - developing a handler's confidence in the dog AND in themselves. I never thought WE could do that!
For those that like to compete, there are trials for titling!
For more information on the sport of K9 Nose Work, visit the National Association of Canine Scent Work and www.k9nosework.com.
K9 Nose Work® Involvement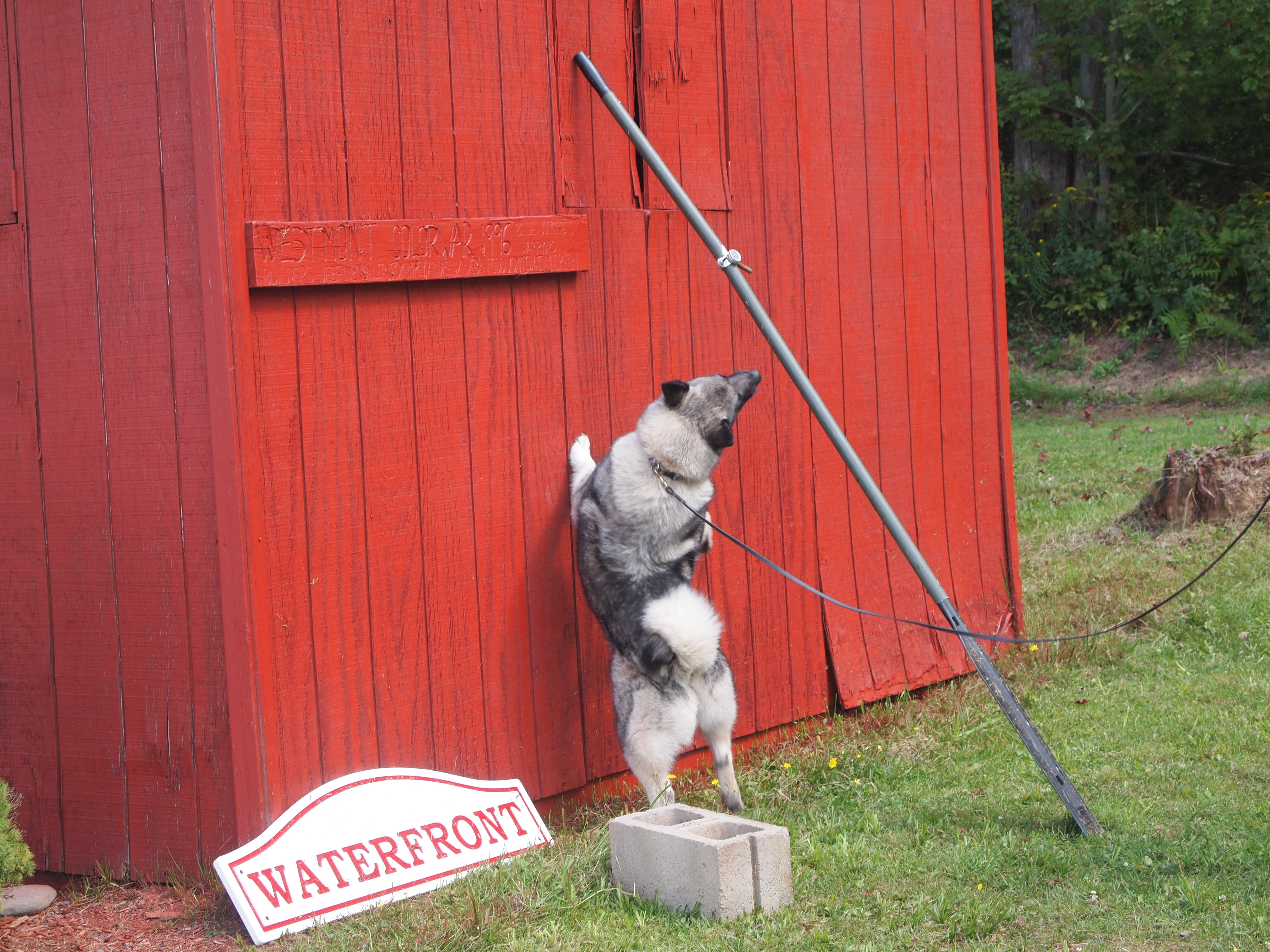 I (Kathe Baxter) became a Certified Nose Work Instructor (CNWI) in 2010 when the sport evolved on the East Coast. My passion for instructing is based on the sheer delight of bringing true joy and happiness to a person and their canine companion. Developing self-confidence and a genuine trusted relationship is a gift I am so honored to be a part.
I actively train and trial my two Norwegian Elkhounds, Gunner and Karita. Both dogs have achieved there NW2 titles and are striving to proudly achieve their NW3 titles. I have hosted NACSW™ K9 Nose Work® sanctioned trials and have held several primary trial positions as volunteer coordinator and score room lead. I have held several positions as ORT (Odor Recognition Test) Coordinator and ORT Judge.
Continuing education in the sport of K9 Nose Work is endless! Attending seminars, workshops, trials and most importantly OBSERVING K9 teams as they search: detecting search patterns, environmental factors (wind, rain, snow, hot, cold) and the subtle body language of communication is invaluable!
K9 Nose Work® Training Offered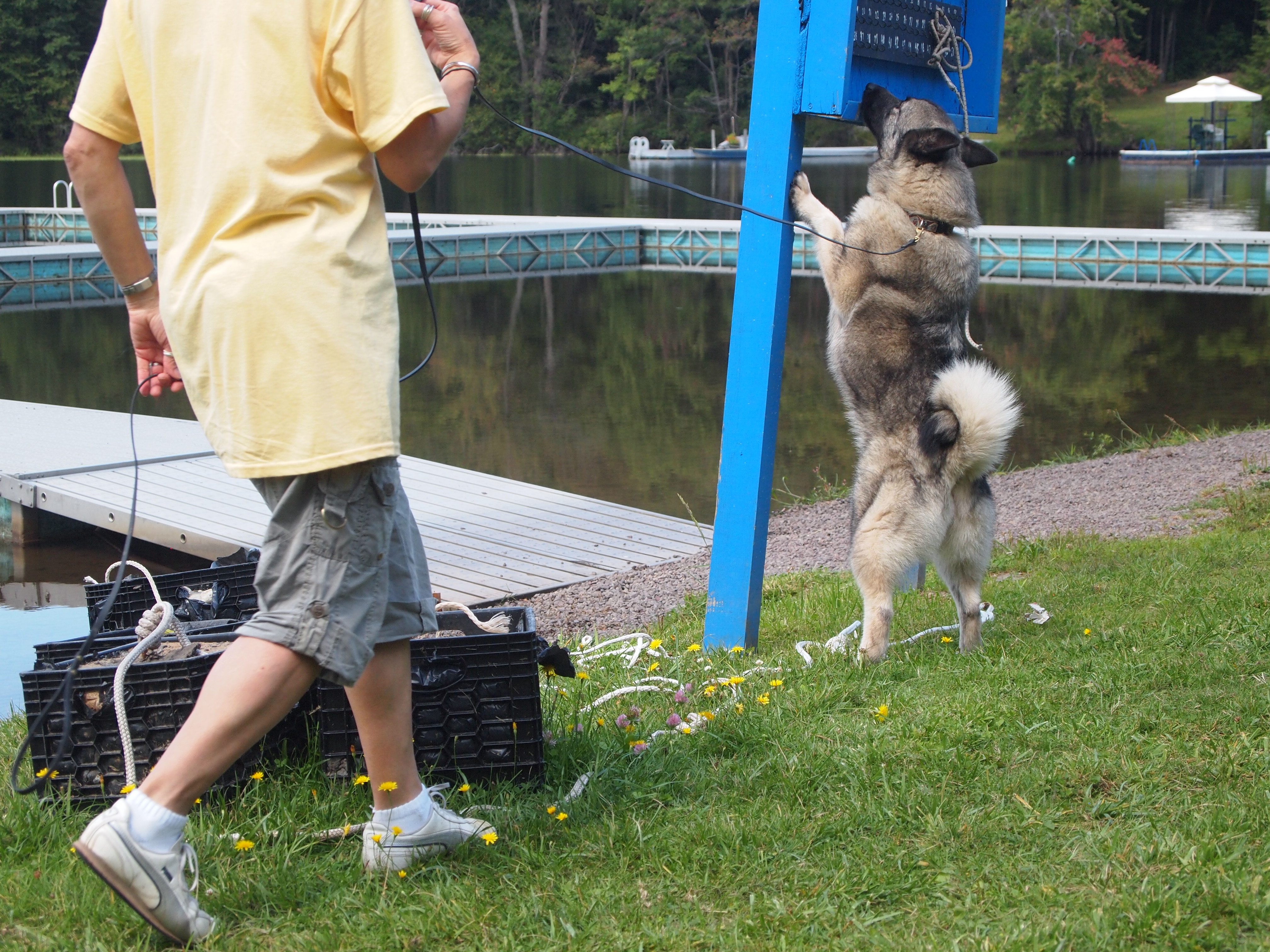 Sign-up for an Introduction to Nose Work class, a Continuing Nose Work training class (prepare for trial) or private lessons to refine and resolve problematic areas. I teach classes at:
Private lessons available
Do you have trialing jitters? What to expect, how to prepare.
Is your dog having trouble staying at source?
Environmental issues, concerns, sensitivities, anxiety (shy, fearful).
Problem solving converging odors.
Hide placement, accessible versus inaccessible.
Leash handling, when to use a leash, when not to use a leash.
Feel confident with containers, distractions, where to begin, how to get started!
What is NW3 all about and how do I prepare for this level?
Search area planning – area examination, coverage strategy, time management.
Taking it on the road, personalized instruction!
For more information on private lessons, please complete the PRIVATE LESSON form, send an email or call. I will be in touch promptly.
Upcoming Nose Work Events
Please visit the Events section of the website for upcoming Nose Work trials and events (Sniff n' Go, 'Take It on the Road' focused practice training, seminars).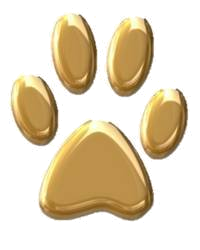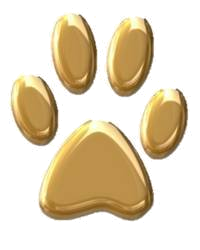 Stay Connected!
If you would like to be added to the Waggin' Work Nose Work distribution list to receive notifications of upcoming Nose Work events, please send an email to: kathe@wagginwork.com Subject: Add to Nose Work Distribution List and provide your Name and Email.